« Meeting _The Stranger_ by Albert Camus | Main | Looking Through the Glass of Tennessee Williams's _Menagerie_ »
September 06, 2012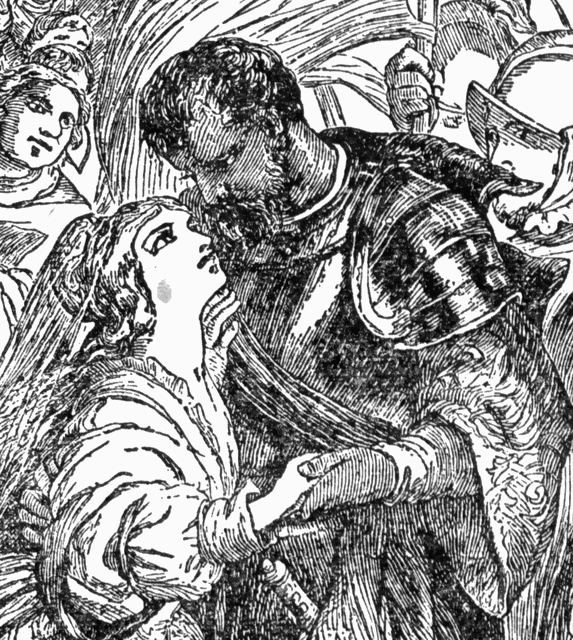 Image Source: http://etc.usf.edu/clipart/5700/5781/othello_3_md.gif
Shakespeare, William. The Tragedy of Othello, the Moor of Venice. 1603. British. Drama.
HON 250 Students,
Below, please . . .
. . . enter your work on this text as prescribed in class.
----------------------------------------
To see other English-Blog entries on the subject of Literature, please click HERE.
Posted by lhobbs at September 6, 2012 12:26 PM
Readers' Comments:

This weblog is licensed under a Creative Commons License. Some rights reserved. 2006.